We believe that music truly AMPLIFIES the potential, strengths, and stories of each individual.
Amplify Music Therapy is made up of a team of highly intuitive and creative music therapists servicing San Diego County and the Temecula Valley. We provide one to one sessions at our two clinic locations and also provide music therapy groups and sessions with partnering facilities and organizations.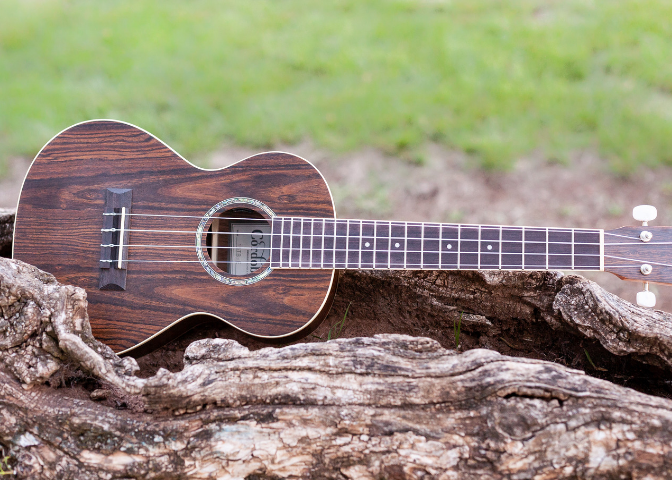 The American Music Therapy Association defines music therapy as "the clinical and evidence-based use of music interventions to accomplish individualized goals within a therapeutic relationship by a credentialed professional."
Amplify Music Therapy provides private music therapy sessions at our clinics in Mira Mesa and Temecula, music therapy services at your facility, and community music therapy experiences.